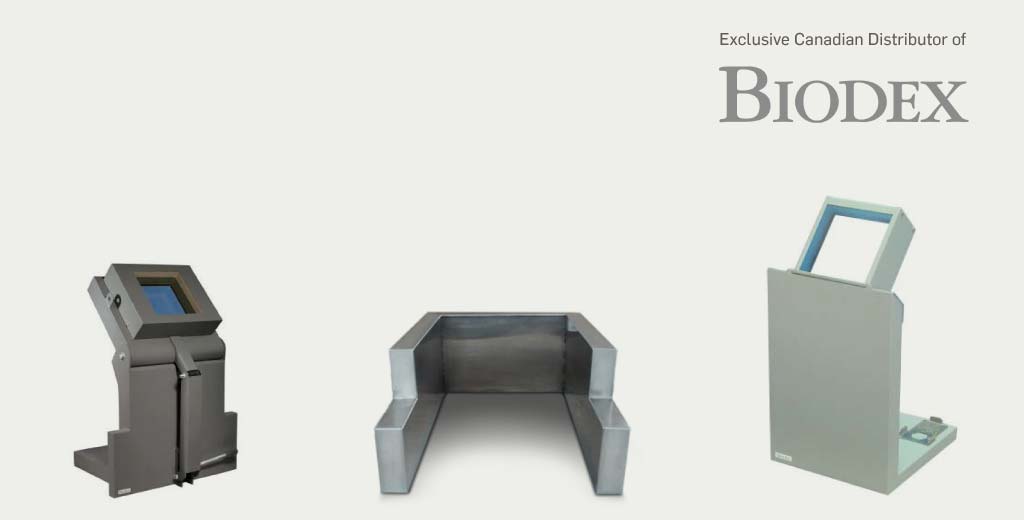 We offer a wide range of L-Blocks Shields & Caves to meet your departmental requirements.
• Any thickness of lead
• Solid lead encased in steel or interlocking lead bricks encased in steel
• Custom designs available
---
Have a challenging project or unsure what you need?
Not a problem, our niche industry experts are here to help.