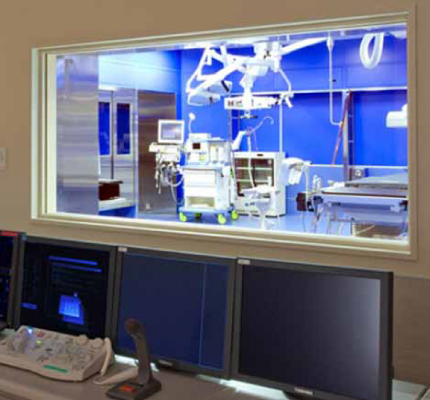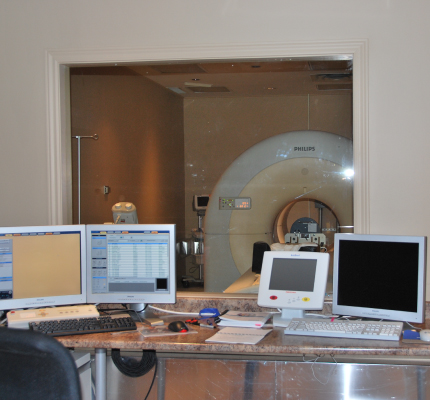 Ultraray Radiation Protection offers an extensive line of lead glass for viewing windows, door lites, control booths, mobile barriers, and more.
Our lead glass is the industry choice due to its high-grade optical material, visual clarity, greater scratch resistance, and strength without compromising lead equivalency. Absolute transparency allows observation of the room as it provides full protection against radiation.

Key Features:


Available in standard and custom sizes


Optically Clear – Not Yellow


High light transmittance


Does not discolour after exposure


Incombustible; does not emit toxic fumes when cut


Professional custom crating for drop shipments anywhere


Optionally laminated for safety glass


Our standard LX-57B X-ray shielding lead glass is readily available in the following lead equivalencies: 1.6mm, 2.0mm, and 3.0mm. We also provide Pro-GR lead glass specifically designed for protection against gamma rays emitted during PET scans. Pro-GR offers lead equivalencies higher than standard LX-57B X-ray shielding lead glass. For nuclear medicine and nuclear power applications, Ultraray supplies ultra-high lead content block glass up to 9" thick.
If you require a complete window system, Ultraray can also supply you with a lead lined window frame to house your lead glass. Available in either a telescopic or welded design, our standard frames are manufactured with 16 gauge steel and are professionally lined with sheet lead matching the lead equivalency of your lead glass.
Standard Sizes for X-Ray Glasses. Other sizes are available upon request.
Size
8″ x 10″
10″ x 12″
12″ x 12″
12″ x 16″
12″ x 24″
12″ x 36″
16″ x 24″
18″ x 24″
24″ x 24″
24″ x 48″
30″ x 24″
30″ x 30″
32″ x 40″
36″ x 24″
36″ x 30″
36″ x 36″
40″ x 40″
40″ x 42″
42″ x 42″
48″ x 36″
48″ x 40″
48″ x 42″
48″ x 48″
60″ x 36″
60″ x 40″
60″ x 42″
60″ x 48″
72″ x 36″
72″ x 40″
72″ x 42″
72″ x 48″
84″ x 36″
84″ x 40″
84″ x 42″
96″ x 42″
96″ x 48″