Ultraray

 
Radiation Protection
is a world leader in the design, manufacture, and installation of lead Radiation Protection materials, shielding products, technology and equipment. Our in-house experts work on challenging projects across North America and continue to drive innovation and safety across various industries.
Mobile & Modular Lead Barrier/Booths/Rooms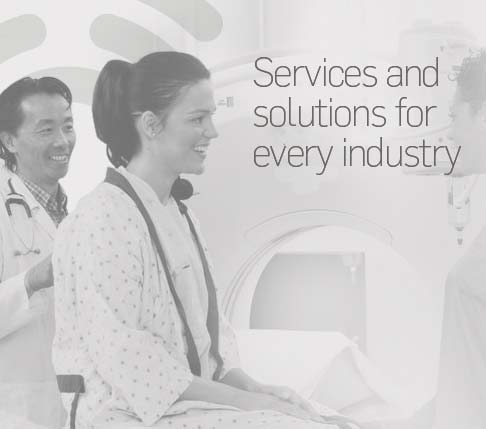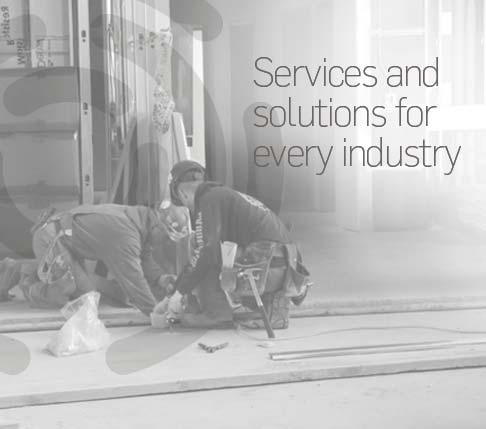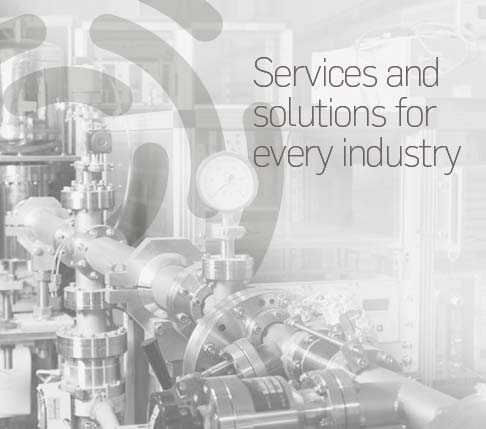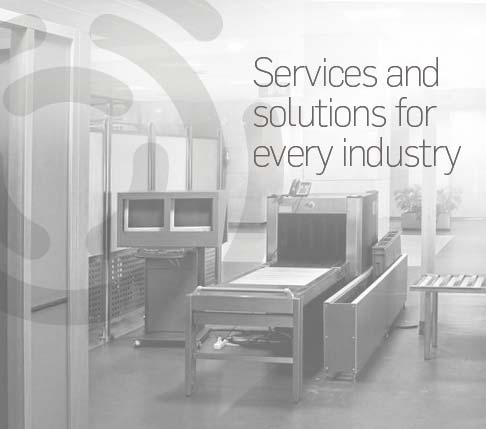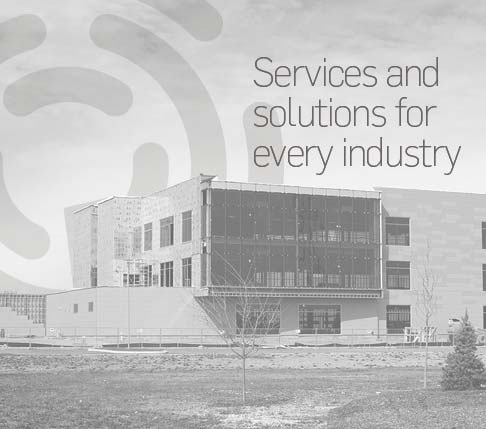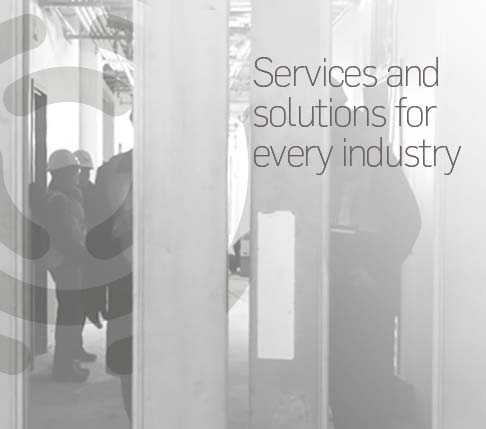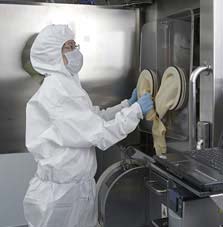 Nuclear Med - Hot Lab Equipment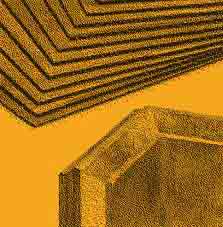 Shop our shielding materials products
Radiation Shielding products & expertise comes standard.