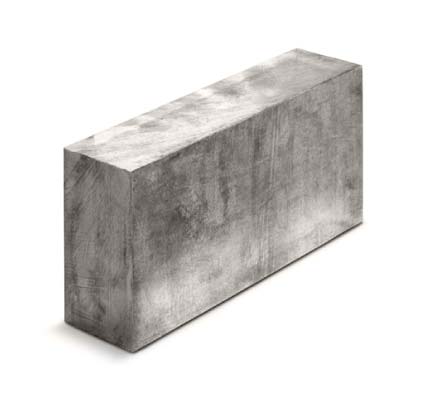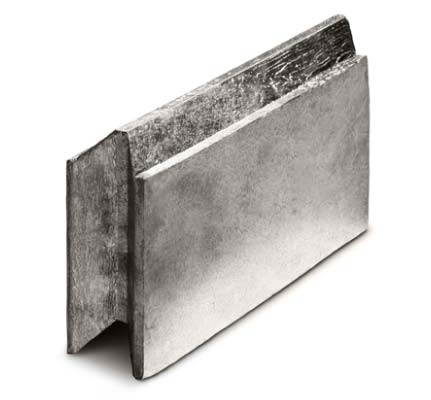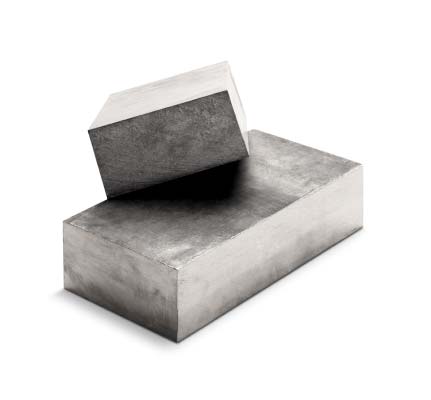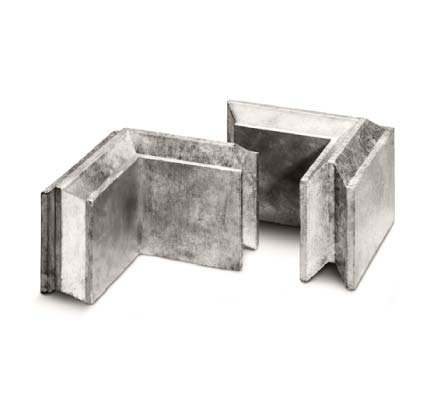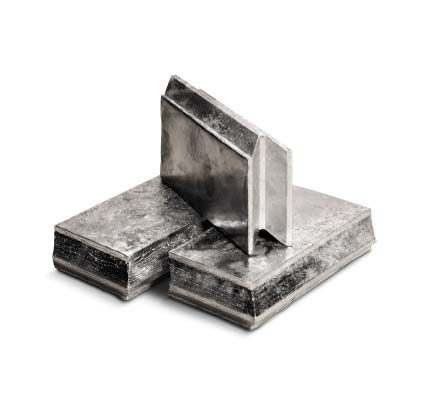 Lead Bricks | Custom Lead Brick Radiation Shielding
Ultraray Radiation Protection produces custom lead bricks in a variety of sizes, shapes, thicknesses and styles to suit all requirements. Depending on the application and tolerances of your project we offer a cast or extruded lead brick with limitless design options thanks to in-house CNC machining.
Our lead bricks are manufactured from 99.5% pure lead or higher. However, any level of antimony can be introduced to achieve greater hardness when required. Any chemical composition can be produced upon request.
Our lead bricks have been used to provide effective radiation shielding in: Medical Construction, Nuclear Laboratories, Barriers, Booths, NDT Testing Facilities, Ballast applications, and many more sites. Lead Bricks can be easily adapted to existing structures for additional shielding capacity. They are also ideal for both permanent and temporary structures due to ease of construction and flexibility in your design.
The three common styles readily available in our warehouse are Chevron (Interlocking), Flat (Straight) and Circular (Interlocking) bricks, but our in-house CNC machine enables us to offer any customized size or style you require without delay. As an option all our lead bricks can be painted, powder-coated or treated with a vinyl coating prior to shipping.
Whether you require just a few bricks or a truck load, Ultraray will provide you with the right product for the right price.