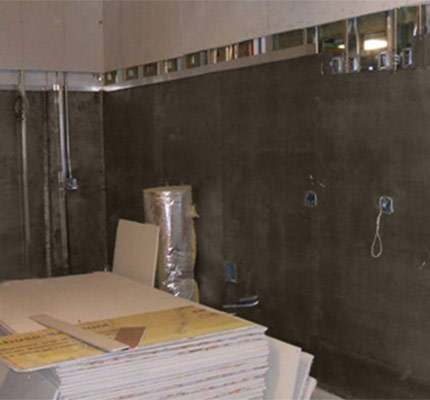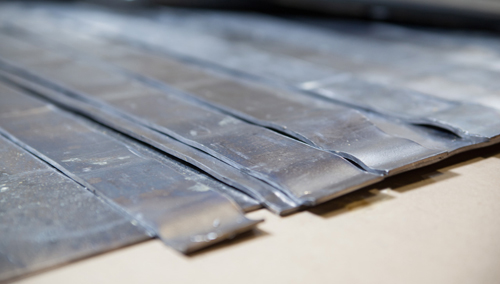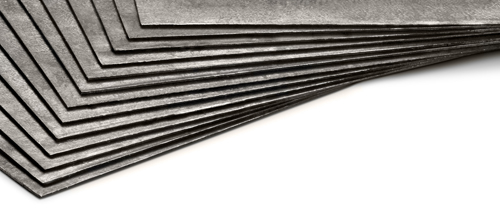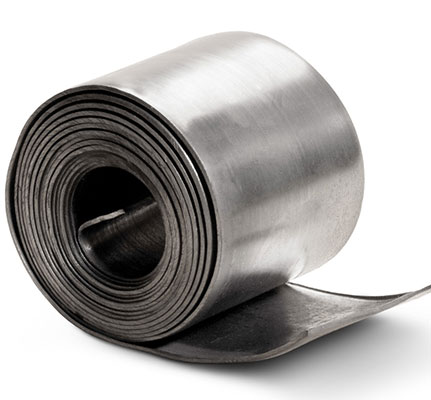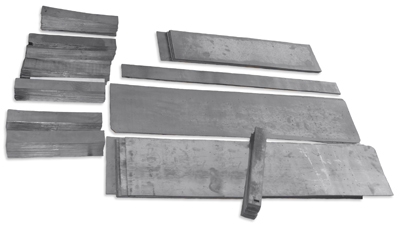 Ultraray Radiation Protection stocks sheet lead rolls and plates in a variety of sizes, shapes, and thicknesses to ensure speedy pickup or delivery of the material. Our in-house CNC capabilities are able to accommodate custom sizes of lead sheets/plates to match any radiation shielding application.
With a purity of 99.5% and higher, our sheet lead is the ideal material for designs requiring X-Ray or gamma ray shielding. Its high malleability, density, and consistency allow for easy shaping, providing maximum protection with minimal thickness to suit your specific application. Time and again, our lead has been proven effective in blocking radiation.
Characteristics of our Sheet Lead:


Density Advantages: When compared to conventional materials like plaster, glass, or concrete, Ultraray's sheet lead stands out for its superior radiation shielding capabilities, even in thinner applications. The inherent limpness of our lead material also adds significant soundproofing properties, making it an ideal, multifunctional choice for environments requiring both radiation and noise control.


Flexibility in Form: The flexibility of our lead material is unmatched. It can be expertly shaped and tailored to precisely fit the unique requirements of your radiation shielding projects. Whether it's being incorporated into the structure of walls, doors, or window frames, Ultraray's lead sheeting delivers seamless and efficient protection.


Corrosion Resistance: Our lead sheeting is characterized by its remarkable resistance to corrosion. This quality ensures that it retains its integrity and protective capabilities even in the most demanding conditions, offering both longevity and consistent performance.


Ultraray's extensive knowledge and experience span industries such as Medical, Dental, Veterinary, Nuclear, Security and Detection, Checkpoint and Defense, NDT (Non-Destructive Testing), and Construction. Our expertise in lead radiation shielding is unparalleled, and we are committed to providing solutions that not only meet but exceed safety and environmental regulations and standards. With Ultraray, you can expect a partner who understands the intricacies of radiation protection and is dedicated to delivering products that are both safe and effective.
Our commitment extends beyond just supplying sheet lead. We offer comprehensive support and advice, ensuring that every aspect of your radiation shielding requirements is met with professionalism and expertise. From initial consultation to final implementation, Ultraray is your trusted partner in radiation protection.