We are Shielding.
We are Ultraray.
At Ultraray, we provide radiation shielding solutions and supplies for Hospital and Clinic Construction, Industrial NDT, Power Generation, Security and Defense, Aerospace and Nuclear Industries.

We believe the keystone to our success is offering just the right mix of industry know-how matched to unrivalled supply and customization services.
Uniquely positioned, our team of niche market specialists bring over 30 years of hands-on experience to all sizes of project. Working from offices across North America, we're pleased to always provide the level of project management, consulting or partnership that works best for you.
Our Divisions
Our journey began in 1985, providing medical radiation equipment to local customers. Today, not only have we expanded our medical division to provide a wider range of medical products and equipment, but we have two new divisions.
For more information about our products do not hesitate to Contact Us.
Stay in touch by following Ultraray Radiation Protection on LinkedIn
WE ARE REGISTERED WITH: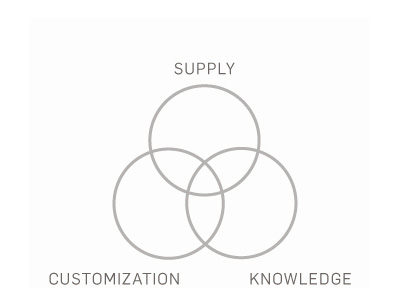 WE HAVE HAD THE PLEASURE OF WORKING WITH:
Have a challenging project or unsure what you need?
Not a problem, our niche industry experts are here to help.