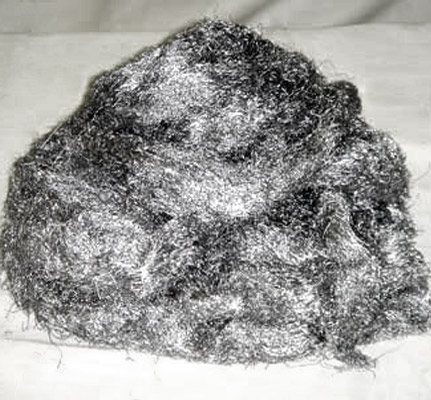 Ultraray Lead Wool is certified to meet Federal Specification QQ-C-40 and is used as a form of caulking lead consisting of long fine strands of chemical grade lead which are twisted into a 5/8" rope.
Lead wool is ideal for filling openings where lead sheet, plate, or brick are not suitable.
Ultraray lead wool is available in 5 lb waterproof bags or 50 lb cartons. The approximate weight of 2-½ ft. of lead wool is 1 lb.