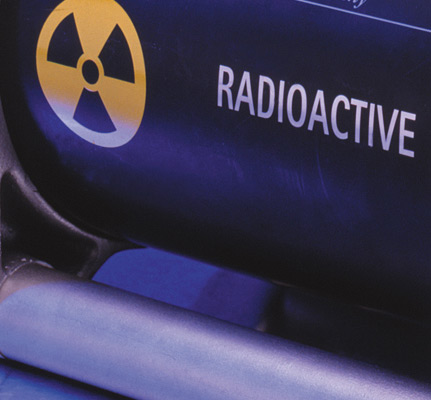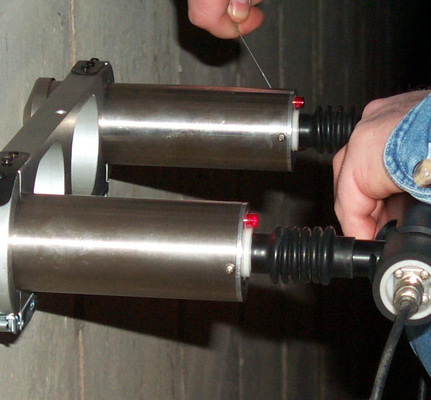 Industrial Radiography / Non-Destructive Testing
Ultraray radiation shielding products are used in all industrial radiography and non-destructive testing (NDT) applications.
As a company, we strongly believe in promoting healthy and safe working environments. Our radiation shielding products and solutions are trusted internationally to protect personnel and sensitive components from harmful gamma radiation emitted from industrial x-ray equipment.
Our experience in NDT applications means we work seamlessly with your existing systems integrator to deliver a radiation shielding product that interfaces with your current equipment. When required, we can also design, manufacture, and install a complete turnkey shielding solution.
View our complete range of Airport Security Radiation Shielding.
View All