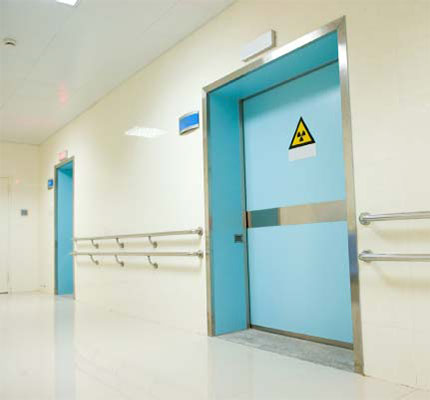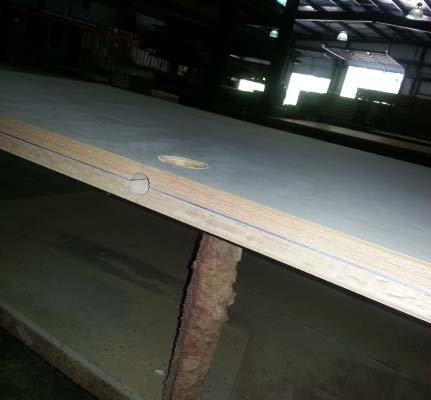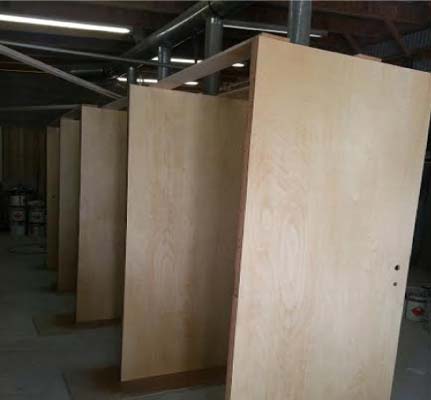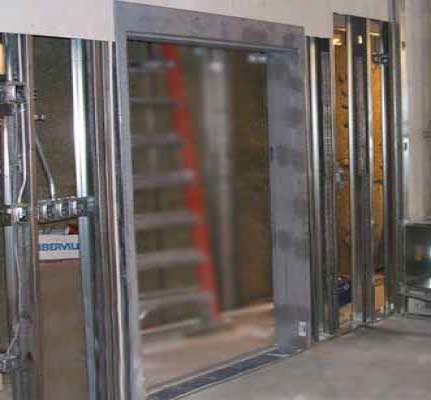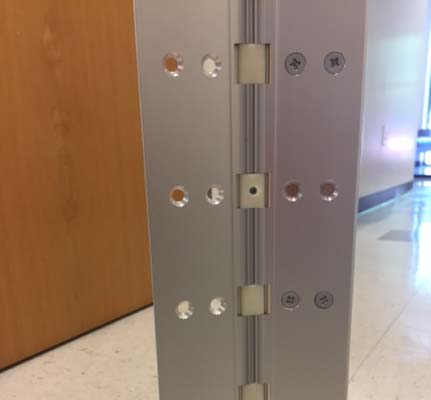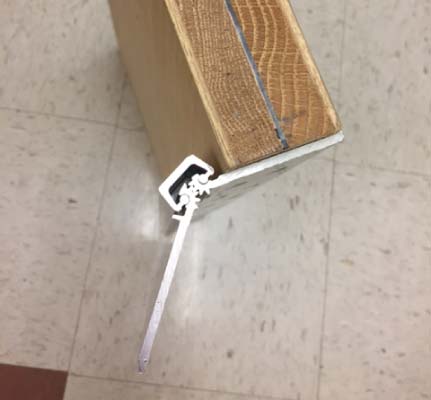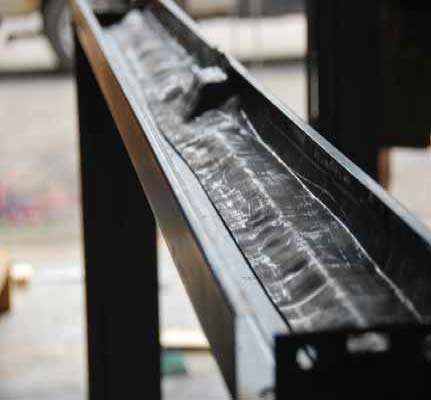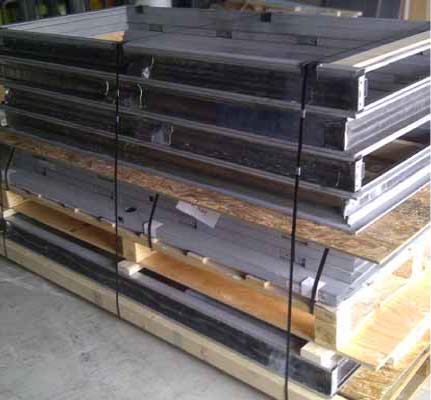 Lead Lined Doors & Frames
Ultraray Radiation Protection stocks a variety of standard size Lead Lined Doors & Frames for X-Ray Rooms. 
Ultraray can customize all leaded doors and frames to meet client specifications with multiple options. While offering the best protection available. Our lead doors can be tailored for X-Ray, Gamma, PET/CT and any nuclear application including motorized for NDT/NDE, Linear Accelerator and heavy weight applications. Engineering services available for the heaviest of door applications.
Lead lined doors are fabricated using metal or wood with any lead thickness required. Ultraray offers a variety of wood veneers and designer metal finishes.
Four major types of doors are available:


Lead Lined Hollow Metal


Lead Lined Metal Fire-Rated


Lead Lined, Fire-Treated Wood Veneer


Lead Lined, Solid Core Wood Veneer


Ultraray's Lead Lined Frames are also essential for radiation shielding. Our lead lined hollow metal frames are constructed with 16 or 18 gauge steel lined with sheet lead to match the wall, providing continuous, leak-free protection throughout the room.
To satisfy your unique specifications, we also offer:


12 or 14 gauge steel


Knock Down Frames


Welded Frames


Additional hardware – i.e. anchors, clips, wire, yoke & strap, EMA/EXB


To meet the shielding requirements for all lead lined doors. We follow industry best practices. 


Provide a lead shielding equivalent of equal or greater than what is specified by radiation safety officer.


Lead must cover full height and width of the door.


Gap between the bottom of the lead door and the floor should be as small as possible.


A sign indicating when X-Ray room exams are in progress. To prevent the lead door from being opened during an X-Ray exam. 


Lead backed drywall to prevent radiation leakage. 


All lead lined doors  are supplied with heavy duty Hager continuous hinges. 


*Lead lined doors are sold as either slabs or prepared as lock sets.