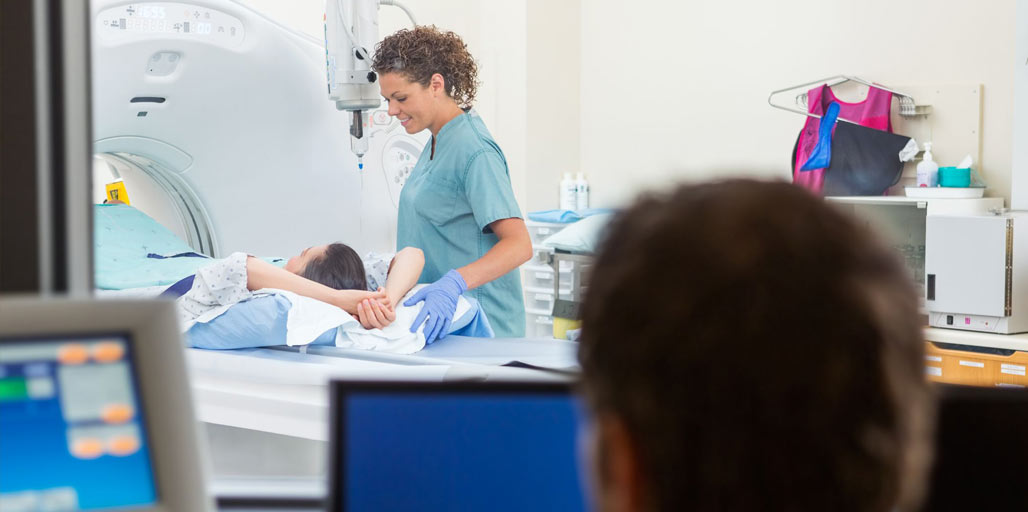 Ultraray manufactures and customizes all lead and lead-based products used in diagnostic shielding applications. For over 30 years, we have supplied the construction and medical industries with innovative products matched to only the best in service. Our wide variety of customized radiation shielding products such as lead-lined gypsum board and plywood are available with industry best lead times from three facilities across North America.
---
Our Client Care Team are ready

to assist you
Get answers and insight for all your Diagnostic Imaging Radiation Protection needs.