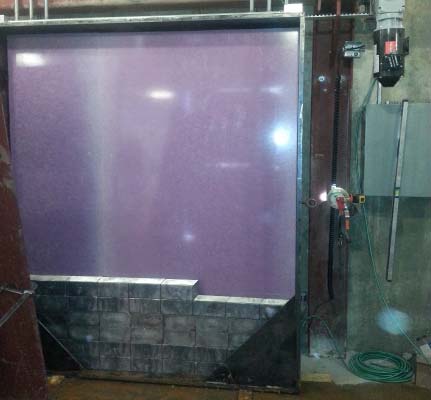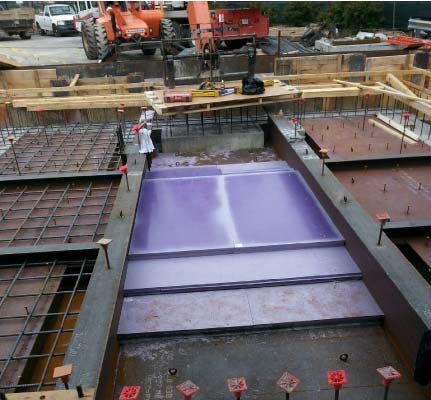 Ultraray Radiation Protection's Borated Polyethylene is an lightweight, cost-effective neutron shielding material widely used in medical, nuclear and industrial conditions. Consistent in density, its ability to attenuate and absorb neutron radiation has made it an attractive polymer of choice in a variety of applications.
Along with lightweight, durable, and cost-effective nature of the material, Borated Polyethylene also offers significant reduction of gamma-capture dosage.
We supply various types and grades of Borated Polyethylene: 1% (Grade II, yellow), 2% (Grade III, red) or 5% (Industrial Grade, purple or green) elemental boron content by weight or virgin formulas are available in sheets, blocks, pellets and slabs.
Standard sheet size available is 1"x 48"x96".
This polymer material can be easily fabricated with woodworking tools; however, we offer CNC machining solutions to your specifications for a wide variety of neutron-shielding needs.