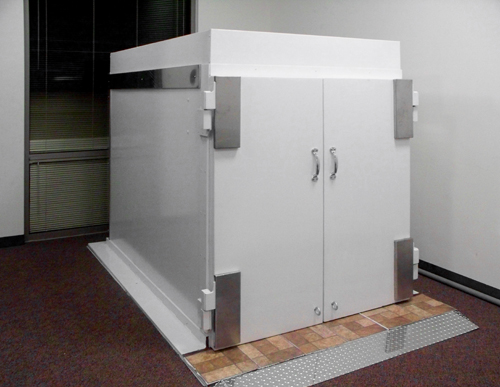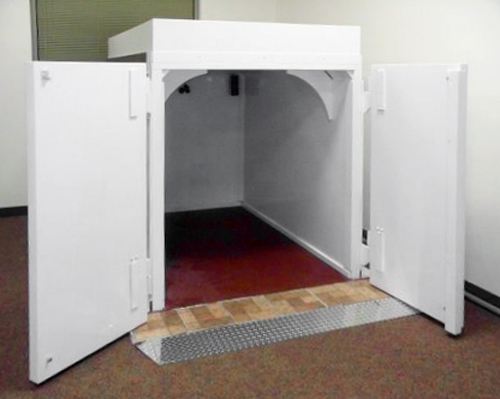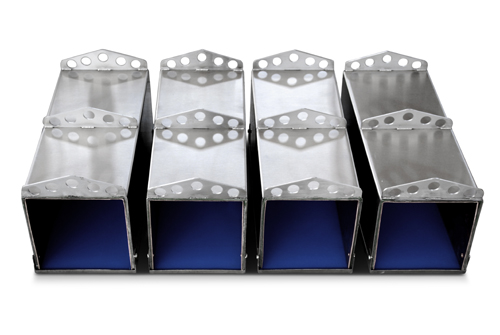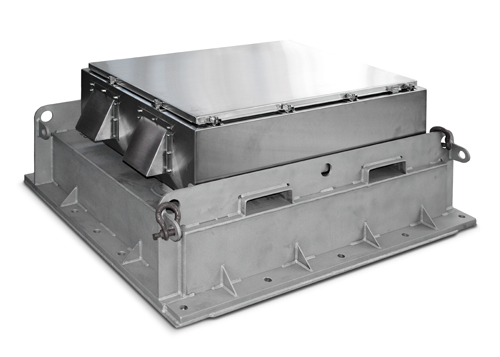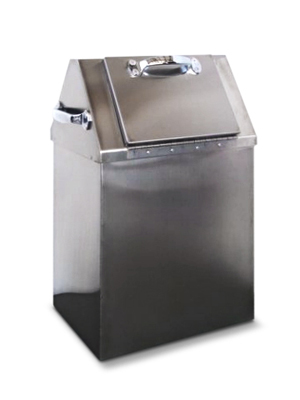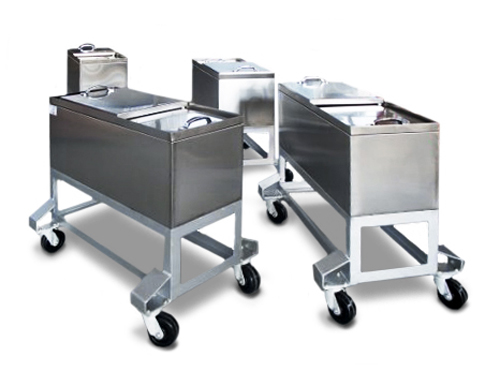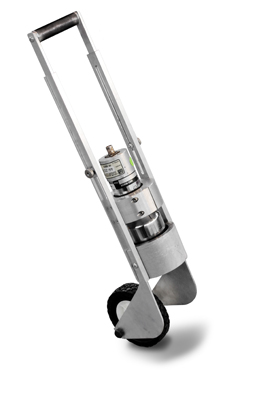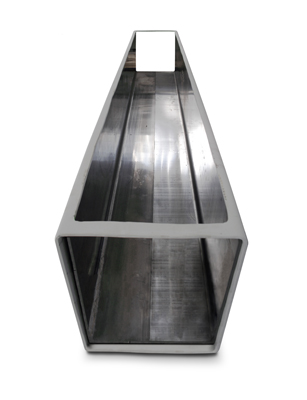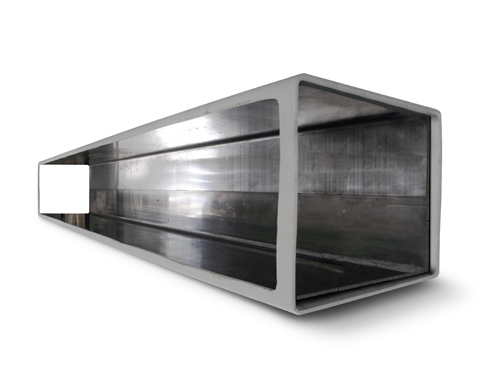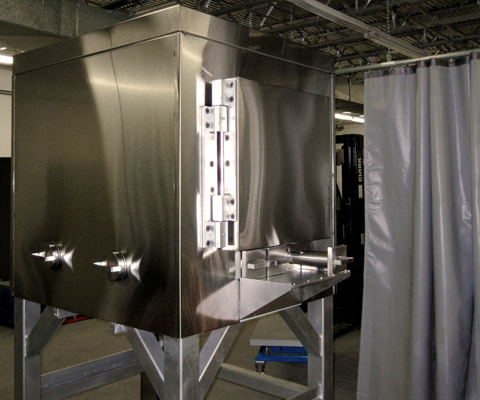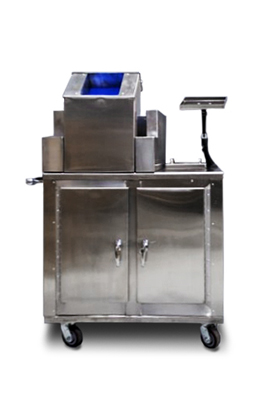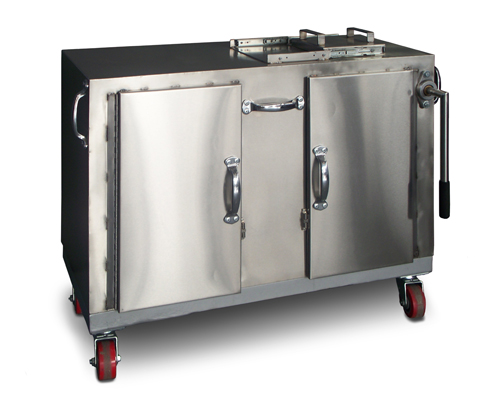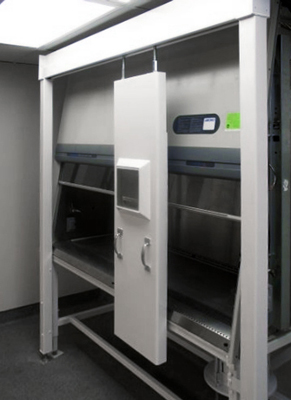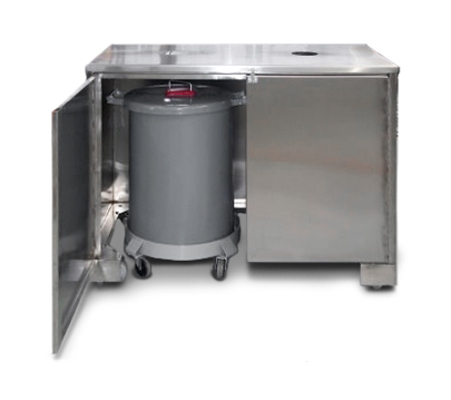 Custom Lead Shielding Products
We've been an industry innovator for over 30 years.
Our team of experts are always happy to design, manufacture and consult on all Nuclear Medicine custom lead shielding products/projects. With a strict focus on efficiency, quality and customer satisfaction, we meet even the most challenging shielding specifications while matching to your exact application.
With Ultraray foundry-direct material supply, you can rely on manufacturing capacity and management that is industry leading. Backed up by an in-house shipping and installation team, we'll have your custom project delivered faster than you'd believe!